SIA Online Course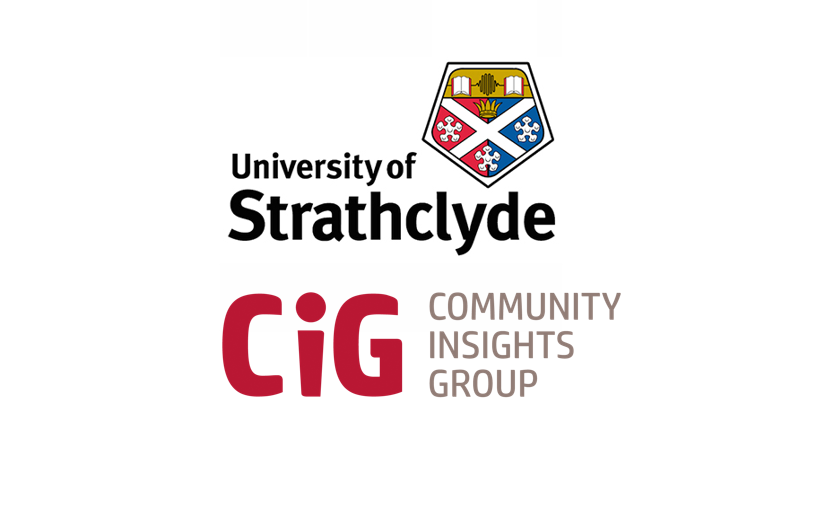 What are the new developments in Social Impact Assessment (SIA) thinking and practice? What are the key ethical, human rights, and legal issues in SIA practice? How to evaluate SIA critically? What approaches can be used to ensure SIA commitments are implemented? Which tools are available to realise the potential of proponents to contribute to sustainability outcomes?
The 8-week online course offered by Community Insights Group and the University of Strathclyde covers these and many other topics.
The course will build your practical knowledge in conducting SIA that conforms to IAIA's International Principles for IA and Guidance for SIA, the IFC Environmental and Social Performance Standards, Good International Industry Practice (GIIP), and the United Nations Guiding Principles for Business and Human Rights.
The course dates are 08 February – 02 April 2021. Application deadline is 25 January 2021. Early applications are encouraged as the class size is limited.Download course brochure here.Please fill out the registration form to apply.
For further information, contact Suelen Haidar: shaidar@communityinsights.eu