Maximising the Benefits from Local Content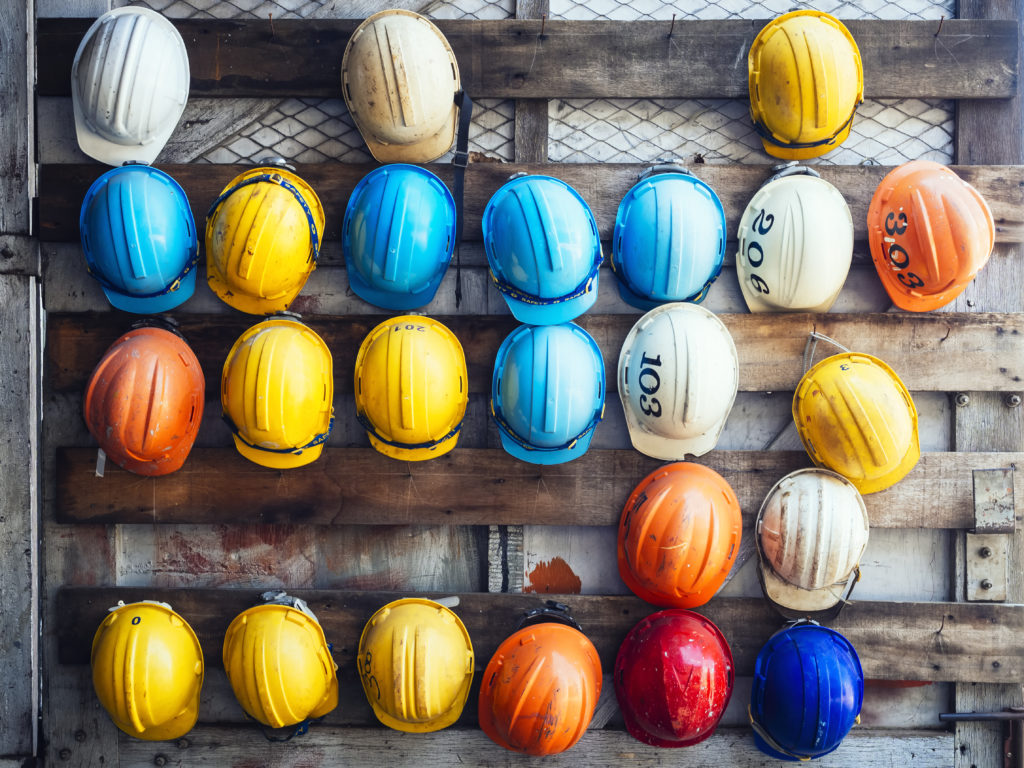 The course is aimed at mining, oil & gas project teams, contracting & procurement, social performance professionals and host governments. It deepens the knowledge of local content, key drivers and components, global trends in policies, legislation, regulation and contracts, and emerging themes.
The interactive course involves participants applying frameworks and tools to develop a comprehensive and integrated local content strategy. It also increases the participants' understanding of how to manage local content in contracting and procurement and carry out capability building for local businesses/SMEs and for workforce development.
The course covers the following subjects:
Foundational Knowledge: Global trends in defining local content, stakeholder drivers and key foundational concepts.
Plan and Initiate: Identifying opportunities for local content in procurement and human resources for each project stage (demand analysis), understanding the baseline conditions of the host economy and local enterprise and workforce capacity (supply analysis), selecting a strategy and evaluating the business case.
Implement: Developing an action plan, delivered through internal integration across functions, that adapts procurement practices, communicates opportunities, and collaborates with other industry, lead contractors and government to build local capability through programmes that develop suppliers, improve training and education infrastructure, and strengthen enabling environment conditions.
Monitor: Identifying appropriate measures to track progress on the strategy, action plan and capability development programmes.
For more information, please contact: shaidar@communityinsights.eu.

View information about our upcoming courses here.