Human Rights in Impact Assessment: Masterclass for Practitioners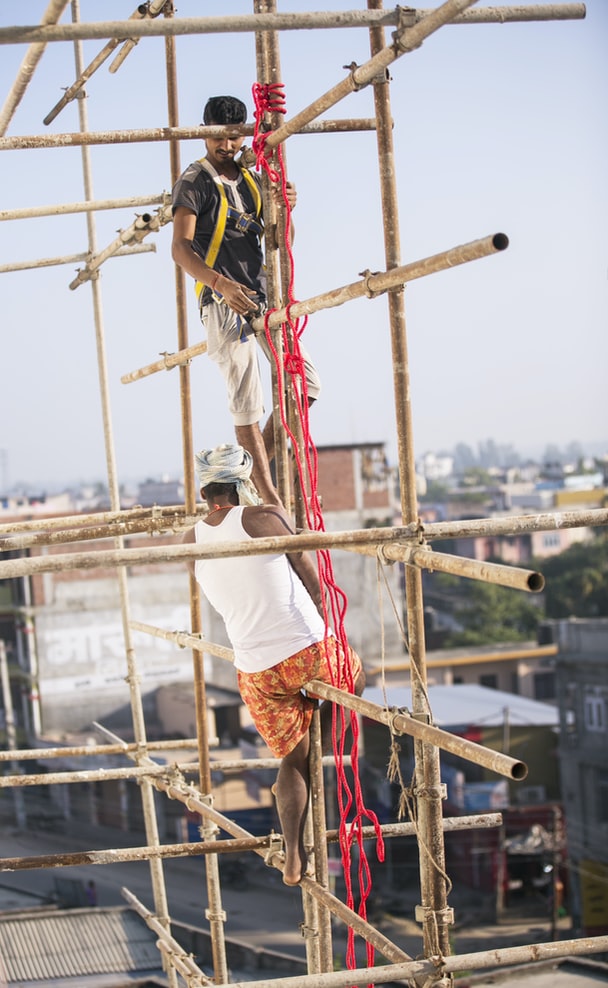 This two-day masterclass provides participants with practical insights and tools for the integration of human rights in impact assessment.
In collaboration with the Danish Institute for Human Rights, CIG has developed a masterclass for practitioners on the integration of human rights and the adoption of a human rights-based approach in impact assessment.
The objectives of the class are:
To provide participants with a solid understanding of the corporate responsibility to respect human rights, in accordance with the UN Guiding Principles on Business and Human Rights.
To provide practical insights and tools on operationalising that responsibility in the impact assessment context.
The masterclass is designed for practitioners involved in the impact assessment of business projects who have some experience and knowledge of social impact assessment but want to increase their knowledge of human rights and human rights-based approaches, including: individuals within companies or institutions (e.g. financial institutions) who are responsible for commissioning and overseeing social impact assessments; and internal and external practitioners that carry out impact assessments.
The masterclass was developed and is jointly facilitated by Community Insights Group and the Danish Institute for Human Rights. Professor Frank Vanclay, a social impact assessment specialist from the University of Groningen, also contributed to the development of the masterclass.
For the class held in Copenhagen February 2020, the Danish Institute for Human Rights and Community Insights Group are offering two fee-wavers for interested participants from civil society organisations or national human rights institutions based in the global south. The fee-waver applies only to the registration cost and does not include other expenses such as travel, accommodation, etc.
For more information, please contact: shaidar@communityinsights.eu.